Cali's music is crafted piano composition alongside soulful vocals. She describes it as: "If Alanis, Tori Amos & Florence had a baby that made a soundtrack".
Classically trained opera singer & self taught pianist, she's been making music her entire life, touring in the US/UK/Europe, and now settled in the London music scene.
Her debut album Flying Through Water is out now and can be streamed/purchased on Bandcamp/SoundCloud.
Cali also sings Jazz/Soul/Motown and has collaborated with some Jazz & Swing greats like Robin Banerjee (Amy Winehouse), Hossam Ramsey & the Jive Aces.
She delivers an epic showstopper displaying her abilities as a captivating performer and a powerful & diverse vocalist. Accompanied by highly esteemed London Jazz musicians as classy acoustic duos/full bands.
Currently booking UK/European dates for 2019.
Recently Cali combined forces with co producer Stuart Cooney to launch Axiomatic: Music for film & TV with a unique contemporary dramatic tone. Visit their website: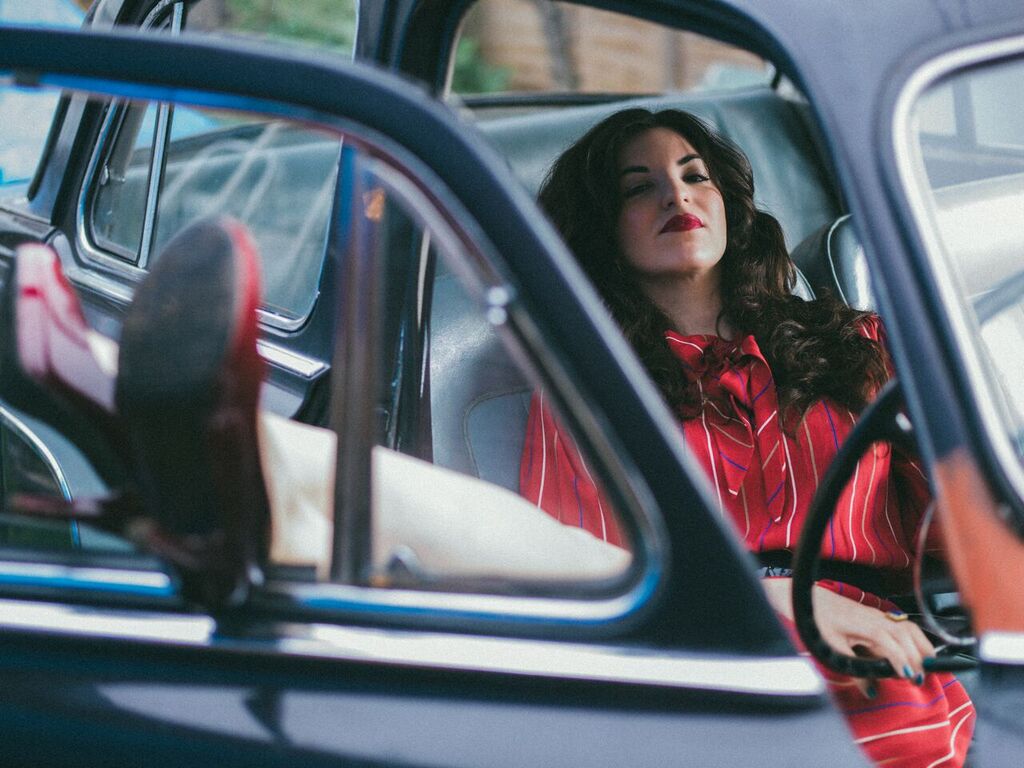 FEATURED
"FLYING THROUGH WATER" OFFICIAL MUSIC VIDEO
2019 SHOW DATES
Coming Soon